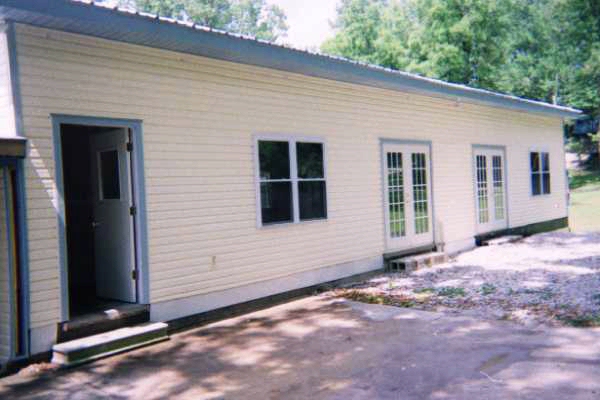 Our recreation center is a one of a kind.
The members of Fern Hills built this center with lots of time - money and care.
The center has room for a nice dinner with friends and family.
Or a dance .
In the basement of the center is a play area for the kids .
Also in the basement is a indoor shower for the winter months..
We also have a pool table in basement.
Our members have taken great pride in this project.
Special thanks to many of our members.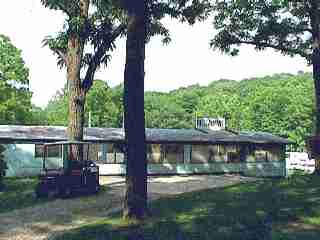 Welcome to The Fern Hills Restaurant...
We open around Memorial Day weekend til the weather degrades.
Open on Sat. & Sun. for your needs in Breakfast (served all day) & Lunch .
Doors open at 7am til 3:00pm. Closed between 11am til 12pm. Lunch starts at 12pm.......
For the weekends that the 4th of July falls on we are open Friday til Monday , as for Labor Day weekend we are open Friday til Monday.
Please stop in and say "HI!" to Mary & Rick....
Good Food , Good Times & Good Friends!!!!!!!!
Below is a picture of our 5 room hotel..

The Fern Hilton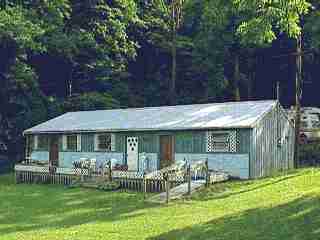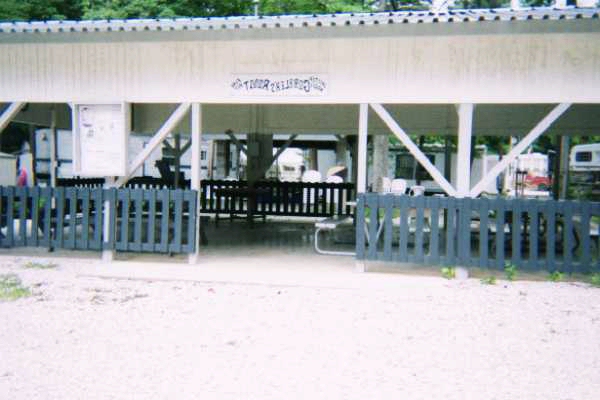 Above is a picture of "THE ROOST".
Here we have many dances - dinners - and other gatherings.